When you think of denim, maybe the first thing that you might think of is comfort. When I think of denim, I think of the smooth and debonair T-Birds from Grease or the classy and sophisticated James Dean. There are so many others who also stylishly rocked the great denim jacket and jean making these pieces fashion sensations. Denim has been a smashing success since it's conception in 1873.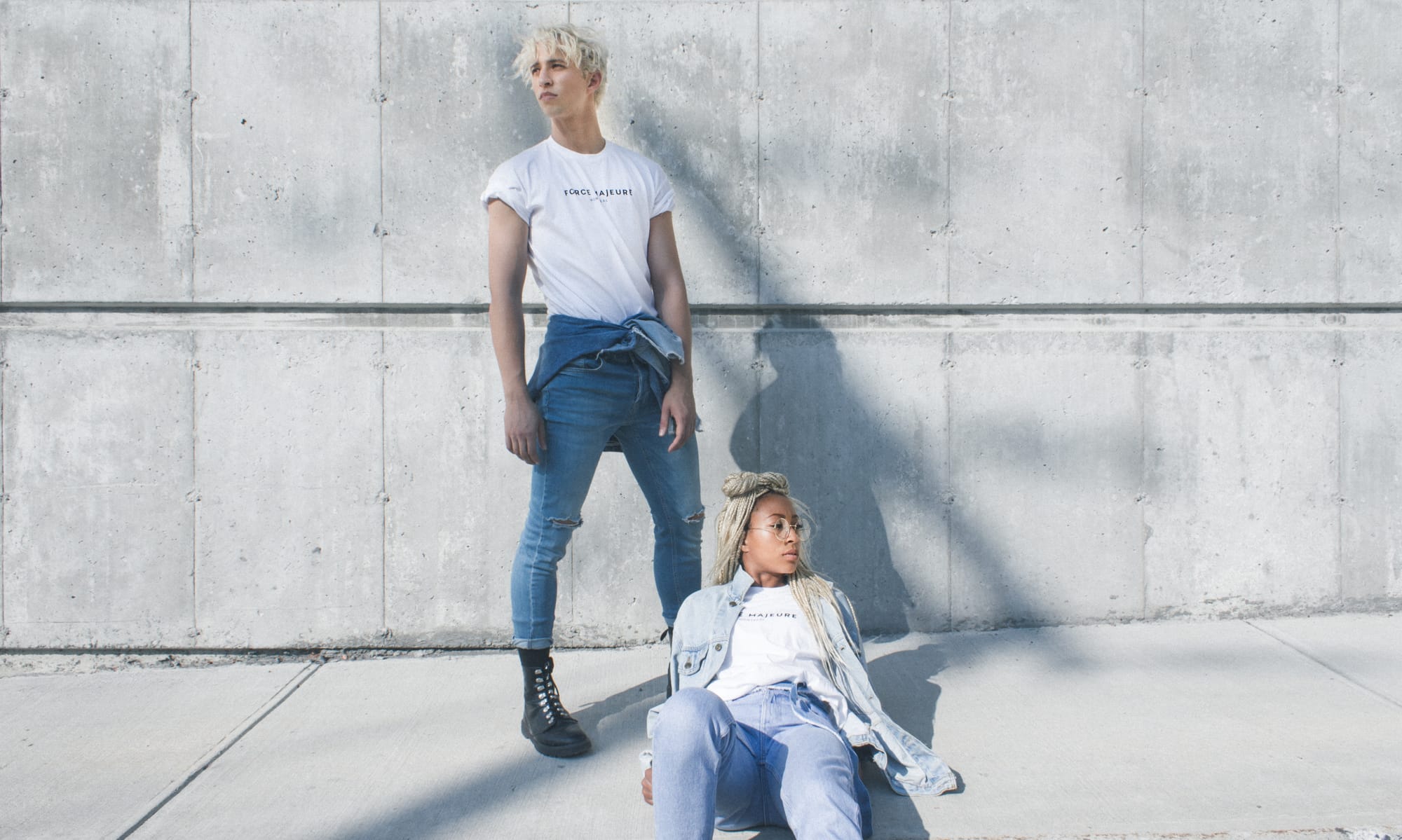 Denim was originally made for men, but thank God that our World has evolved! In the 1950's there were pants that were designed for women, but this was still not a time period that women in general wore pants. During the Love, Peace, and Happiness –Hippy era, women became very prominent in wearing denim. The Soulful 70's brought in the wide-leg bell bottom jeans that were the rave for men and women alike! In the in 1990's we all had definitely found our place in the world of denim. This was when stone-wash and ripped jeans had begun to take their seat alongside the infamous mom jean. The hip-hugger and low rise jean were popular in the 2000's until the skinny jean took over.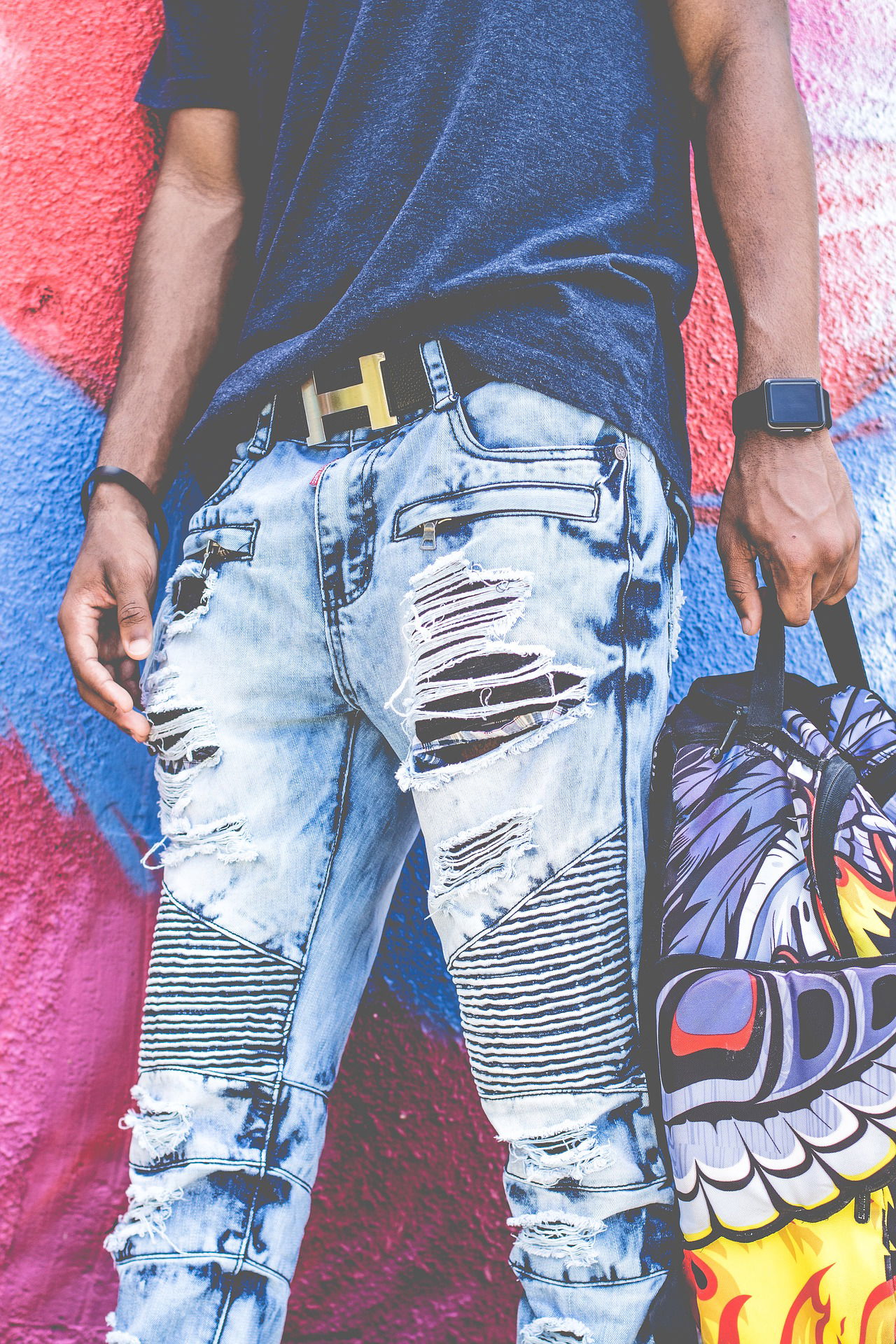 Denim is a fashion staple that can be paired with a manifold of different pieces! If you want a relaxed and casual look for a trip to the mall or for night out bowling, couple a pair of denim jeans with a graphic tee and sneakers or boots. Denim can be garbed up for a date night by adding a denim jacket with an attractive dress, or by mating a chic blouse, denim pants, and a pair of snazzy heels. Men can add a modish jacket with trendy denim jeans and a button up shirt or tee for a more spiffy look.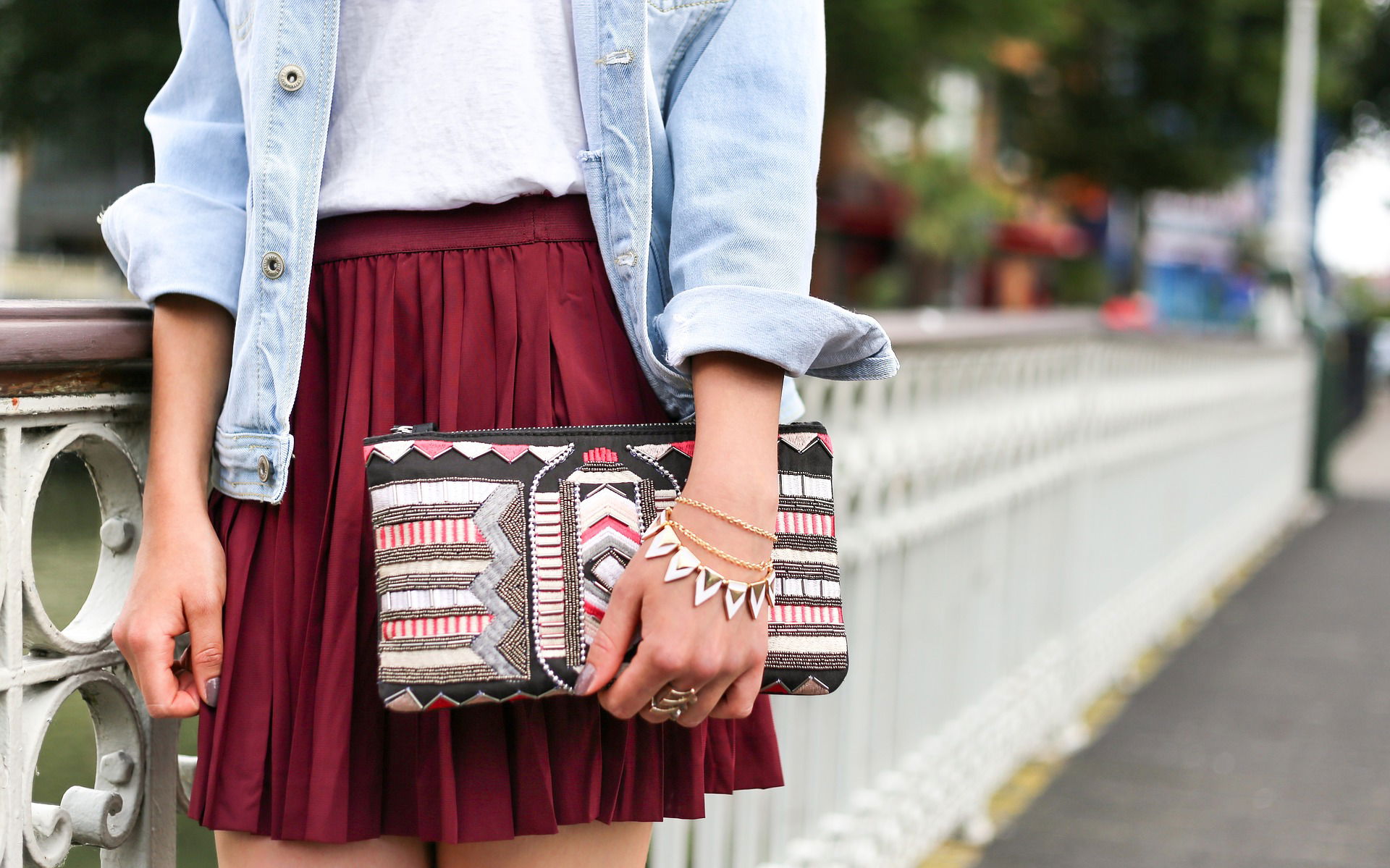 Denim has progressed throughout the years with its patterns, textures, shapes and colors. The denim styles from different time periods have cycled back around several times as fashion typically does. There are numerous fashion pieces that the general population of shoppers will never buy, but denim is one of the definite pieces that can be found in every household. Since denim is so popular, I'm convinced that we all have a love for denim!